Your Provider of Premium Linens for Bath, Bed, & Banquet…
Welcome to an extensive range of elegant, soft and cozy linen, manufactured to perfection by Benham International. Supplied under the flagship brand name 'Gentelle', we give you luxurious bed, bath and banquet linens, created with delicately woven fabrics from the finest quality of Pakistani cotton, and have stood the test of our stringent quality control measures. We promise, our collection of linen will satisfy your many requirements.
Gentelle promises a product of superior quality with traits that speak volumes about its durability, absorbency, and excellence.
Our Speciality
With Gentelle, experience the luxury of premium quality, affordable hotel and home utility linen that covers a range of products including towels, bed sheets, pillows, pillow and mattress protectors, duvets, mattresses and a selection of banquet linen.
As a Company, Benham International specializes in supplying hotel linen to the hotelier and hospitality industry; supplying homeware bath and bed linen to selected retail outlets in Sri Lanka; and also provides emergency relief supplies to NGO bodies and other distress management organizations.
Incorporation
Incorporated in the year 2006, Benham International has a decade long track record of delivering tailor made solutions to its customers, and maintaining premium standards of product quality. The Company extends its service to a broad cross section of both local and foreign clients, and thrives in its business, simply by offering customized supply solutions to even the most demanding of requirements.
Our ever growing clientele includes some of the most demanding five star international hotel chains; to name a few: OZO, Oak-Ray Regency Hotel, Galadari. Our amenities also extend to the smallest boutique hotels. Irrespective of the magnitude of our clients' business, we have pledged ourselves to cater to every entity's individual needs. To us, each client is important, and our comprehensive range of bath, bed and banquet textiles are equipped to suit any space specification.
Benham International's ethos revolves around being customer centric; this perhaps affords us the advantage over our competitor brands.
Quality & Our Exceptional Service
The Company's commitment to quality and exceptional service paved the way for its expansion into Pakistan in the year 2010. This further convened opportunities to source only the finest cotton raw material to be used in the production of the Gentelle brand's range of linens for household and hotel utility.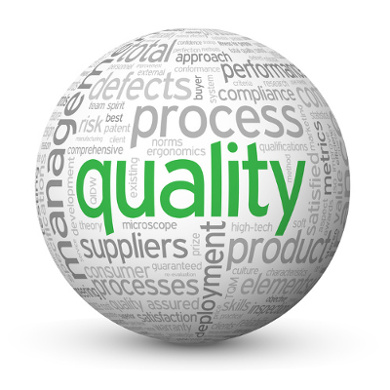 YES We're Eco Friendly Too!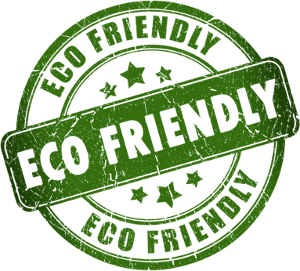 Natural Rubber Latex is a milky fluid derived from the Hevea Brasiliensis Tropical Rubber Tree. The raw agricultural materials is then processed in two ways; either by dipping, extruding, or coating the concentrated milk or by curing it through a process where the liquid from the tree is coagulated and dried or milled into sheets. Products are then fabricated by compression molding or extrusion of the sheets.
Synthetic Latex also known as Styrene Butadiene Rubber, on the other hand is an emulsion of synthetic rubber and plastics.
The use of Natural Rubber is considered to be advantageous due to several reasons:
It is Considered as the Healthier Option.
The Durability of Natural Rubber is far Greater.
It has far less Probability of Sagging and Tearing.
Sri Lanka's Rubber Heritage
Sri Lanka is one of the world's foremost producers of rubber, with a rubber tradition dating back nearly 200 years to the colonial era.  The rubber tapped in Sri Lanka's vast plantations is considered to be of the highest grade and quality, conforming to stringent international standards.
As the 10th Largest Producers of Rubber Globally, Sri Lanka lays claim to several rubber-and latex based industries within its economy producing a range of sophisticated rubber products.
The country's present production stands at about 100,000 metric tons of rubber annually, of which about 30% of the rubber production is exported in raw form while 70% is used by the domestic industries.
It is the highest quality of natural rubber thus generated that is sourced by Benham International (Pvt) Ltd. to manufacture the Gentelle Range of Rubber Based Products also known as Latex.