Providing Total Emergency Relief Solutions
Specialists in the Emergency Relief Industry, Suppliers to Globally Recognised NGOs…
We cater emergency relief supplies to NGO bodies such as UNICEF, ICRC, World Vision, Save the Children, and other voluntary organizations. We specialize in creating complete care packages to be donated to the affected parties in their time of dire need. Our emergency packages include hygiene kits, educational toys and books for children, baby kits and kitchen items.
Dedication in supplying emergency relief products and care packages…
The Relief Supplies Logistics arm of Benham International was founded in the wake of the Tsunami catastrophe that swept across South and South-East Asia. It began as a support service that aids relief agencies and disaster management authorities at a time of emergency.

Benham International considers itself honoured to be able to play a part in the rehabilitation of disaster affected and indefinitely displaced people (IDPs), and stands steadfast in its dedication to supply relief products and care packages ready for distribution, in times of dire necessity.
DISCLAIMER: All logos, and brands are property of their respective owners. All company names used in this website are for identification purposes only.
Use of these names, logos, and brands does not imply endorsement.
Kitchen Sets

Family Ridge Tents

School Tents – Double Fly

Body Bags

Household Equipment

Educational & Recreational Kits

Cleaning Kits

Maternity Kits

Hygiene Kits

Mosquito Nets

Your Custom Requirements
Our Capacity
Based in Colombo, Sri Lanka, Benham International has been supplying goods and services for the purpose of international humanitarian relief work to countries such as the UK, Pakistan and Afghanistan. Besides emergency relief, we are also involved in baby care, general trading, imports and exports, logistics, and warehousing.
Our Response and Lead time
Our competitive edge is based on our ability to quickly collaborate with industry experts to offer tailor made, cutting edge products and services that are cost effective, are of superior quality. Given the nature of this business, we give emphasis to prompt and timely delivery too.

Our Product Quality
Our 'Gentelle' brand of products are manufactured in Sri Lanka using only the finest raw material and craftsmanship. We use 100% Pakistani Cotton that is superior in quality and soft and luxurious to the touch. Drawing its strength from Sri Lanka's renowned apparel industry, our products are safe, user friendly, and well designed.
Our Capability
We cater to the customized requirements of relief workers around the world. From the point of purchase, to personalized branding solutions, printing and designing, packaging, warehousing, passenger and cargo handling, logistics and delivery, Benham International handles all aspects of emergency relief supply necessities with skill and urgency.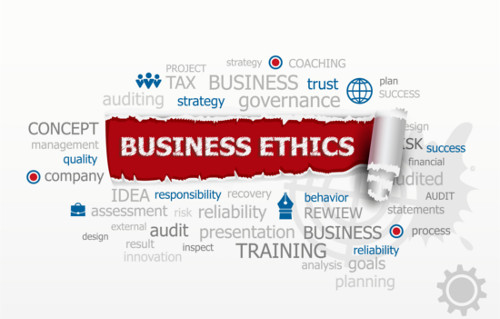 Our Work Ethics
Benham International strictly complies with child free labour practices, provides equal employment opportunities to both men and women, supports charitable causes, promotes environmental consciousness and social wellness, and supports child safety practices. It is noteworthy that we have in place stringent measures to assert a zero child labour policy.
& Work Standard
Our work code hinges upon our key principle: 'we care'. Especially, in the business of supplying goods and services to international humanitarian relief operations, we care about suppliers and consumers; business partners and employees alike. Foremost of all, we care about upholding an unblemished reputation as a trusted business ally.

Diverse Requirement Management
Our range of emergency relief supplies encompasses family hygiene kits, indoor and outdoor recreational kits, baby kits, educational and other toys, maternity kits, toilet cleaning kits, tarpaulins, tents, blankets, household equipment, furniture and fixtures, kitchen items, school stationery, and industrial tools.
Our Reachability
As an organization that specializes in providing emergency relief supplies in crunch times, we are focused on making timely deliveries to aid victims both in Sri Lanka and around the world. Our range of relief items, care packages and emergency kits can be supplied at any given time, to any part of the world. You only have to get in touch.